Concierge realtor…so you are looking to put your home on the market? Bring in the professional who will put on the shine, add the lipstick and the true 'fixes' to give your home the look.
Recently I resurrected a small ranch home. First the executor arranged to have an estate sale. The remainder of contents went to charities and the dump. Next came the professionals to give the home a deep clean. Then the plumber, electrician, and finally the painter. Paint is probably the best remedy for making a home 'fresh.' Its worth every penny and then some.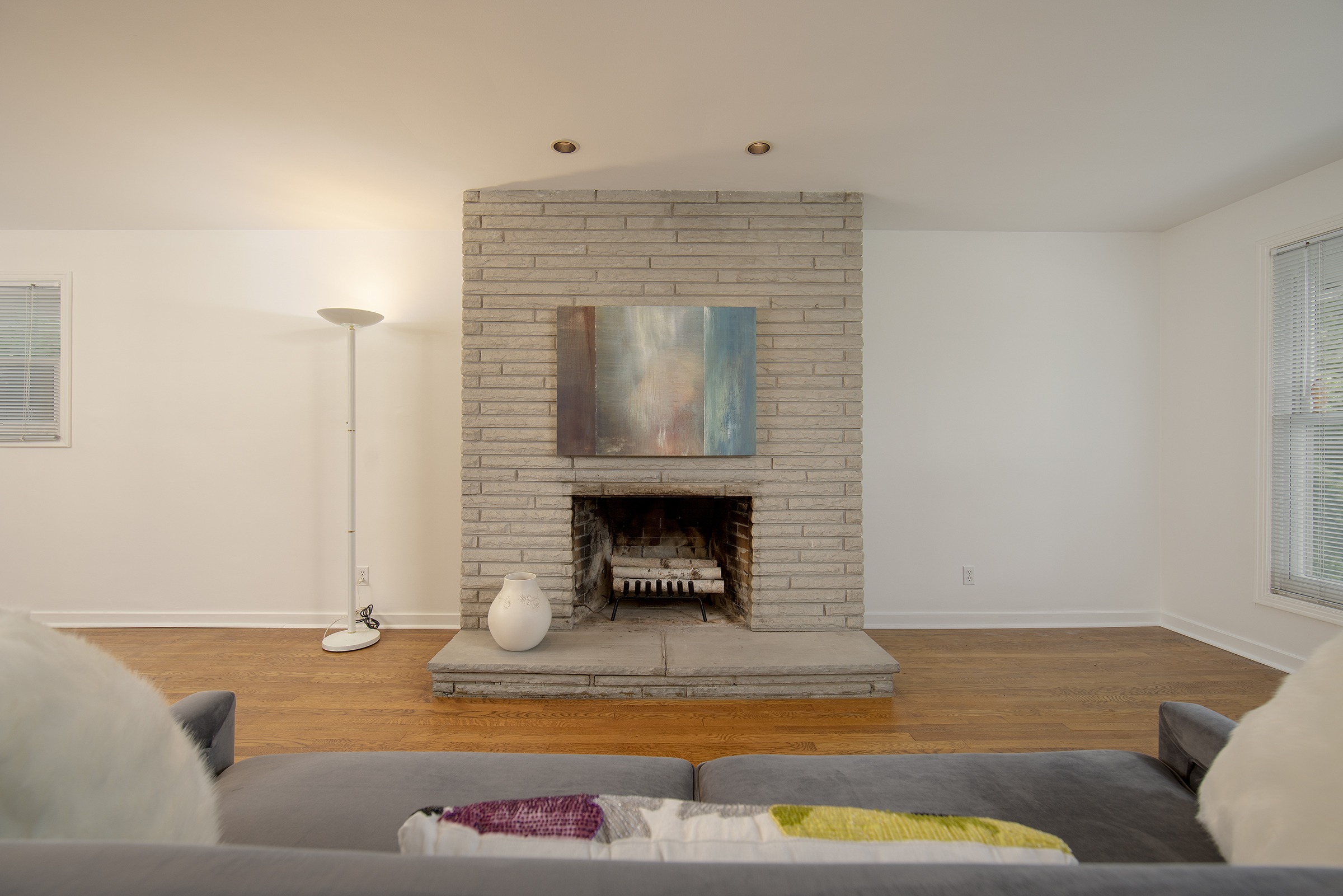 I added some furniture including sofa in grey with accent pillows, white birch logs in the fireplace, dining room table with flowering tower.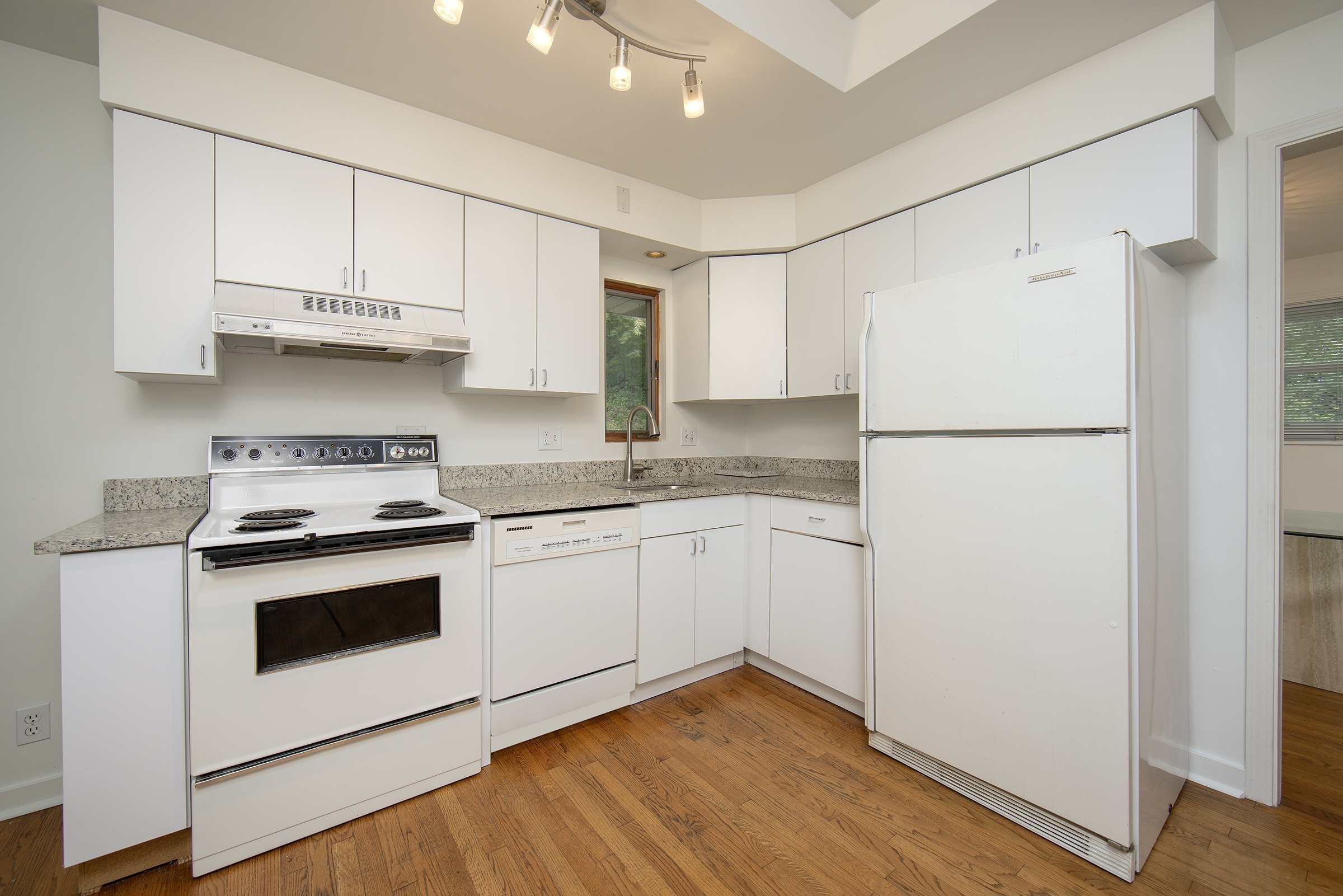 The photographer did his magic. And its show time. Open house.
Offers a'coming!
Yes, that's me…your concierge realtor…Maggie Jayson!  
For more information and to view the above listing click here